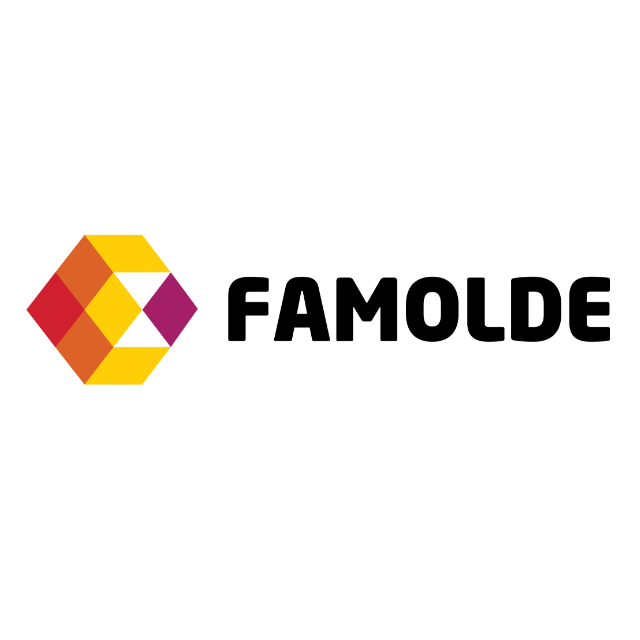 FAMOLDE
FAMOLDE is a Portuguese industrial company specialized on the manufacture of high-tech precision molds for thermoplastics. Since July 2016, FAMOLDE is a member of a larger industrial group, named GLN Group, which incorporates four companies all tide to molds manufacturing and plastic injection industry, with premises located in Leiria (Portugal) and Querataro (Mexico).
With 85 employees, FAMOLDE it is a certified company through ISO 9001 skilled in the precision mold industry, equipped with modern technology/equipment, including High Speed Machining units, Electro Robot Erosion units, and Wire Erosion up to Laser Micro-Machining. Since the early mold conception stages, FAMOLDE deals with 2D and 3D files, concerning the drawing of the plastic parts and, after, the design of the mold components, crossing the designing and part feasibility optimization trough drawing updates.
FAMOLDE will bring to the RUD project its experience and know-how acquired in 2D and 3D modeling, contributing to speed up the analysis of 2D and 3D files, identifying the corrective details and adapting the tools to the productive and industrial reality.