RUD Project
RUD is a 2.5-year Project co-funded by the Eurostars-2 joint programme and the European Union Horizon 2020 research and innovation programme.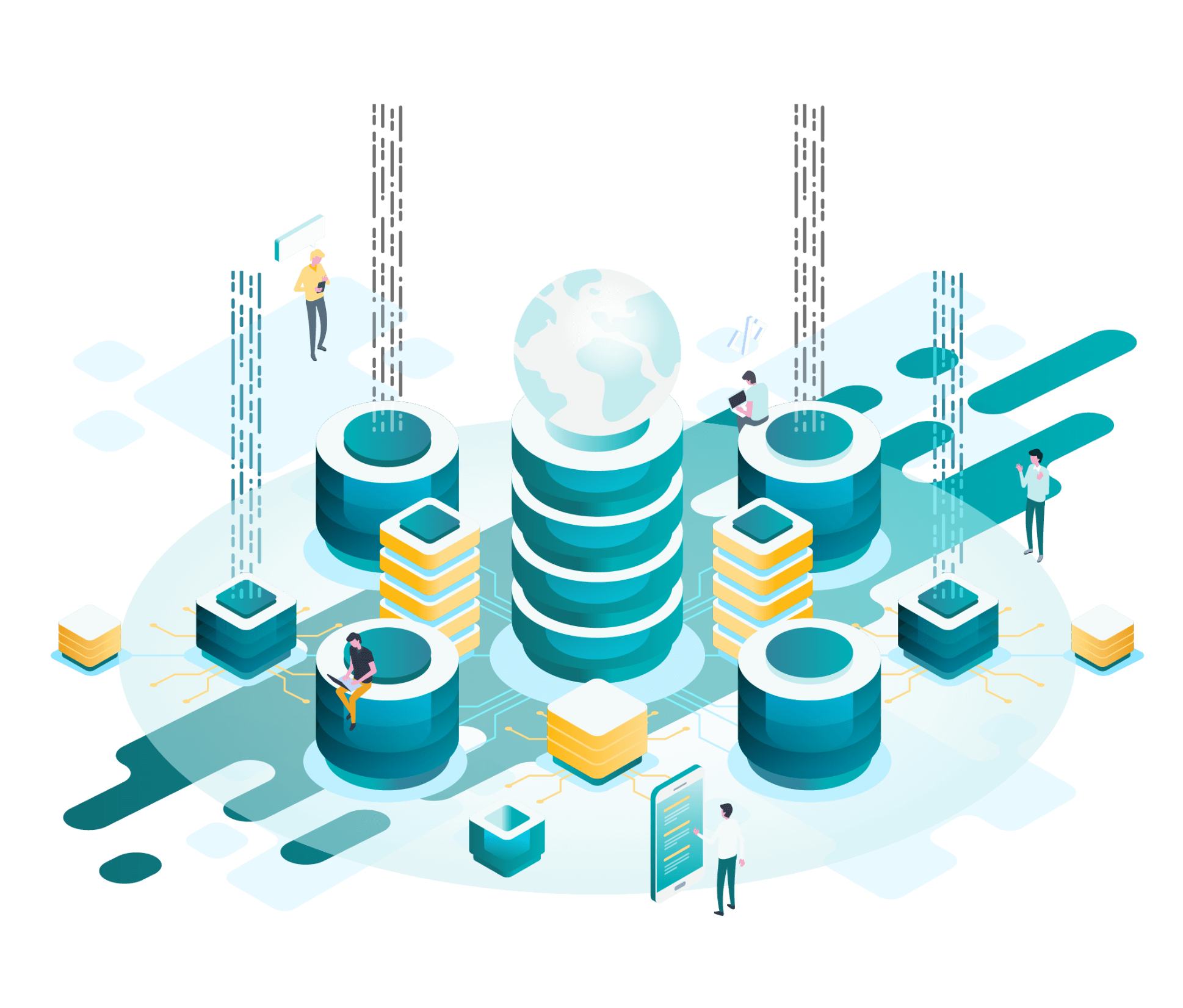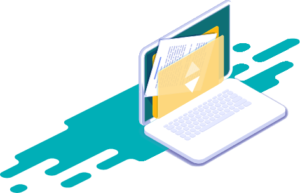 The purpose of the Project is to develop and validate innovative integrated technologies capable of performing searches and comparing both unstructured and heterogeneous files, this is, non-structured data from 2D files/3D models.
RUD tools will allow to classify and (re)organize documents and 3D models.
The main challenge is to successfully integrate it in the field of restructuring vector graphics files, for which nothing has been done to this date and to make a link with ERP and MES of SMEs and large companies.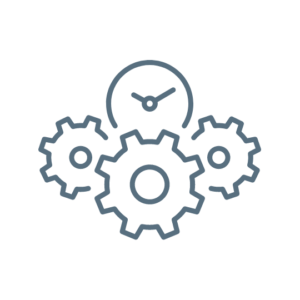 Manage and Develop
Unstructured Data
One of the key challenges for companies nowadays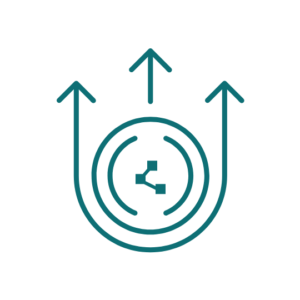 Restructure Vector
Graphic Files
Including schematics, plans, or drawings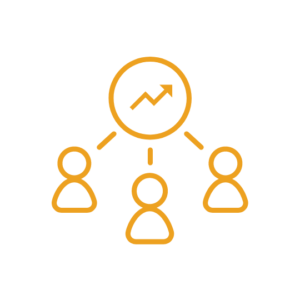 Groundbreaking
Research
To answer to current market needs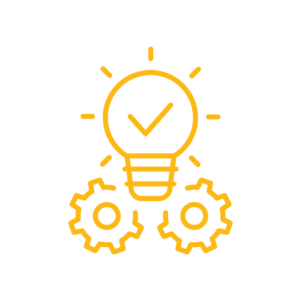 Innovative
Software
To be commercialised in the form of license or SAAS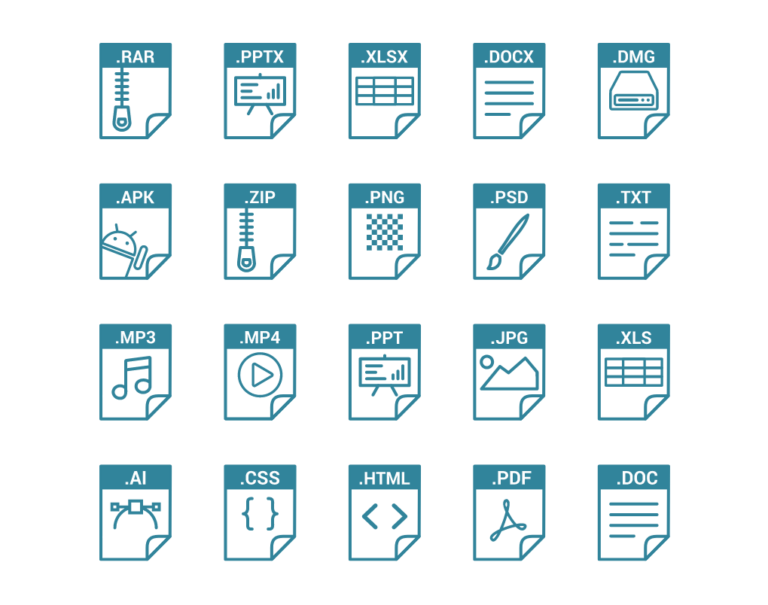 The unstructured data comes from the files: (PDF, PS DXF, DWG, DWT, DWF, HPGL, HPGL2, PCF, EMF, WMF, SVG, SVG2, CGM, IGES, STEP, …)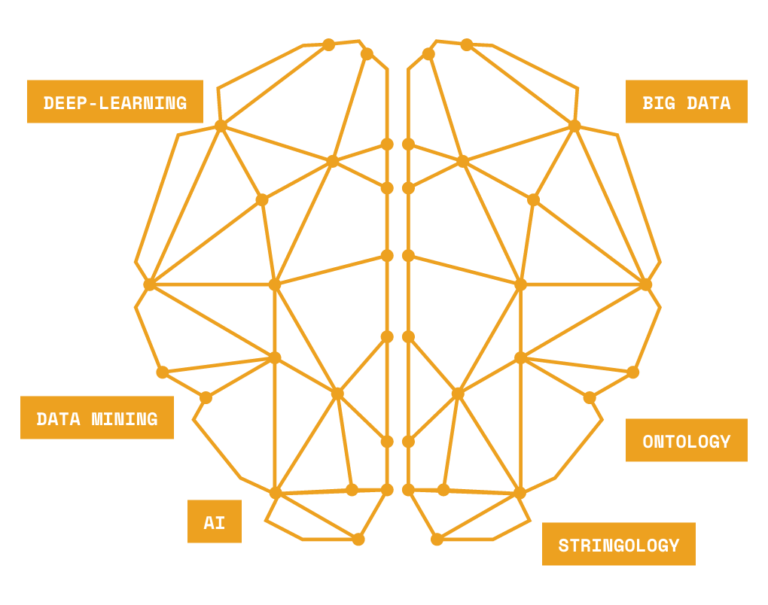 The brain uses the BIG-DATA, DATA MINING, DEEP-LEARNING, AI(Artificial intelligence), ONTOLOGY, STRINGLOGY.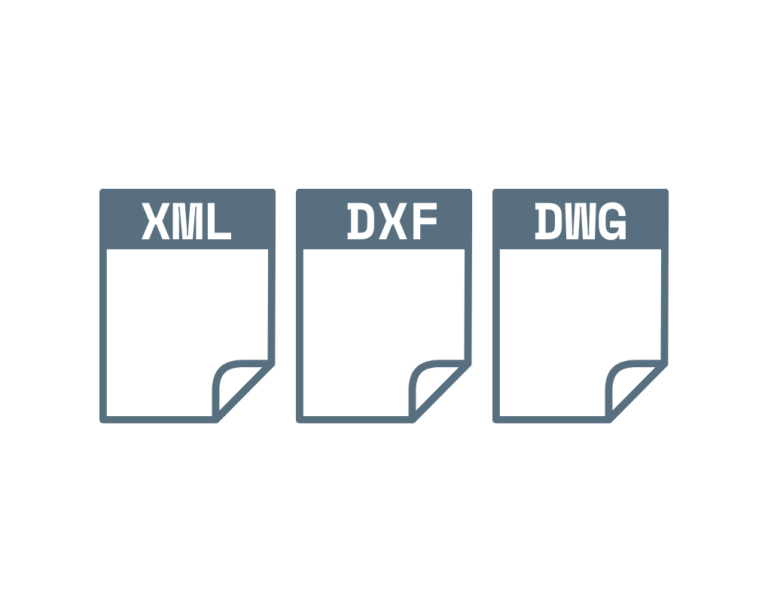 The result is storing in a Pivot format (XML, DXF/DWG)