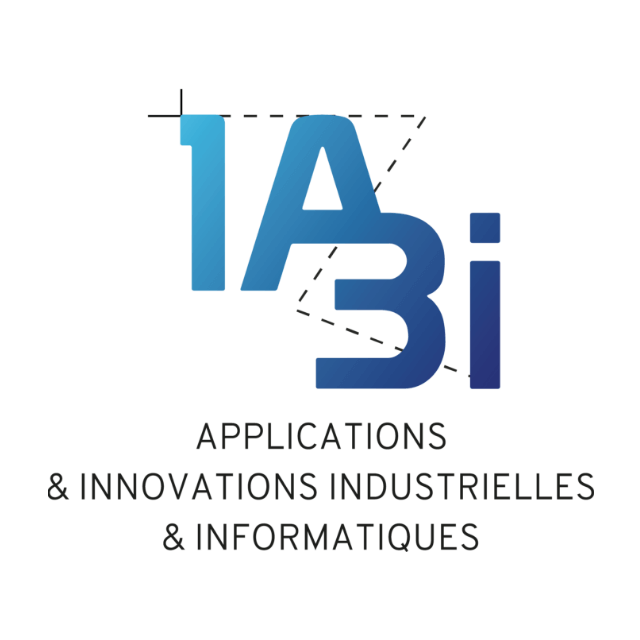 1A3i
1A3i is a French SME located in Bidart, dedicated to activities related to restructuring unstructured documents, developing a datamining solution to restructure unstructured graphic documents, which allows the possibility to compare, classify, organize, index, search for graphic and textual information in these graphic documents.
3DSemantix
Manufacturing companies cumulate a huge amount of data over the years. 3DSemantix assist them to leverage this Big Data and provide them with innovative solutions combining its patented shape-based search technology with artificial intelligence.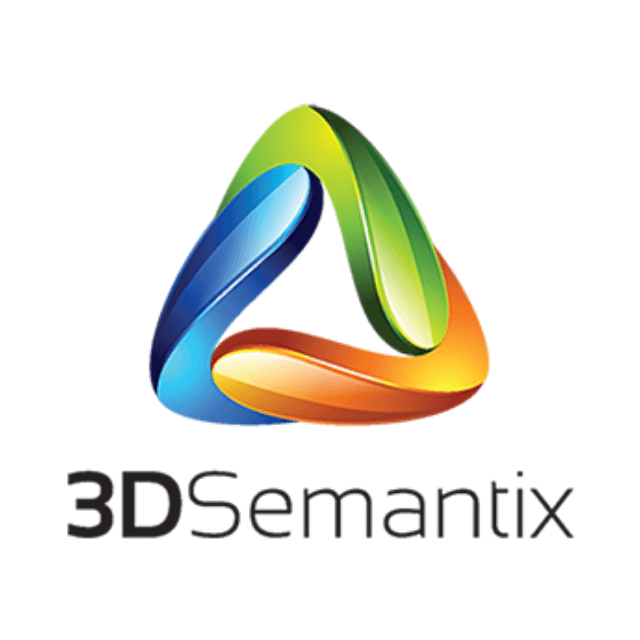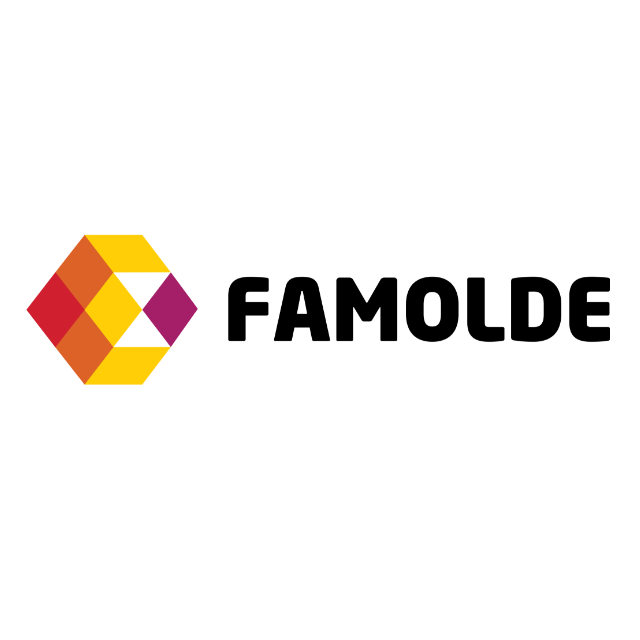 Famolde
FAMOLDE is a Portuguese industrial company specialized on the manufacture of high-tech precision molds for thermoplastics. Since July 2016, FAMOLDE is a member of a larger industrial group, named GLN Group, which incorporates four companies all tide to molds manufacturing and plastic injection industry, with premises located in Leiria (Portugal) and Querataro (Mexico).
Estia
ESTIA Institute of Technology is located in the South West coast of France and comprises four entities:
ESTIA Engineering School
ESTIA Entreprendre
ESTIA Research
ESTIA Tech