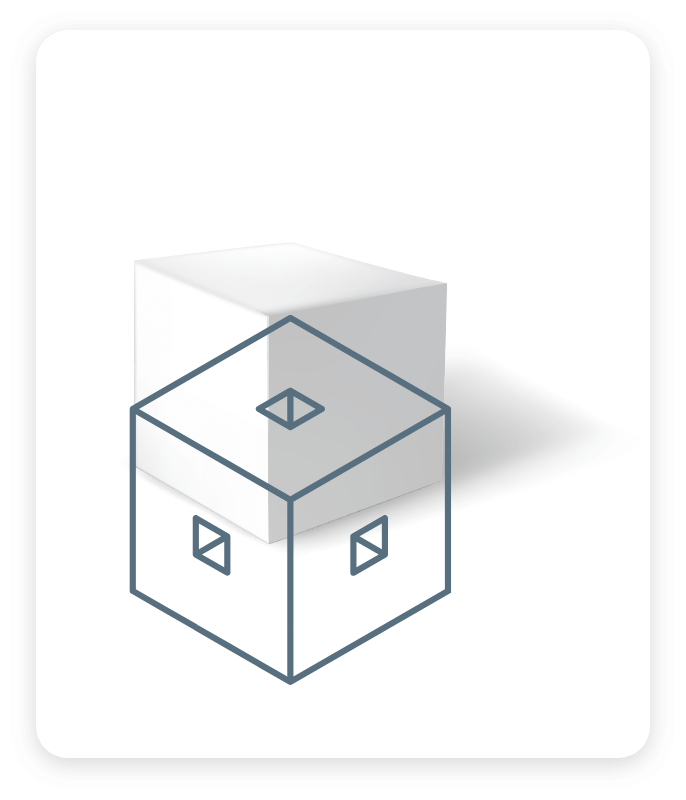 Work Package 1
Requirements and Diagnosis interfaces for decision Support System
This WP aims to define all the requirements and specifications needed for 2D/3D applications as a basis to align activities to be developed in other WPs.
The actions carried out in this WP can be considered the project foundation. WP1 will allow to set the basis for the developments to be done in WP2 and WP3 as well as to set the baseline for them. Within this WP, partners will collaborate to work on:
- redefining the architecture and solutions required.
- fixing the project use cases and KPIs for the technology validation.
- the analysis of the existing interactions.
- the definition of new interactions (new ways for the user to use / interact with the software).